Biological Systems Projects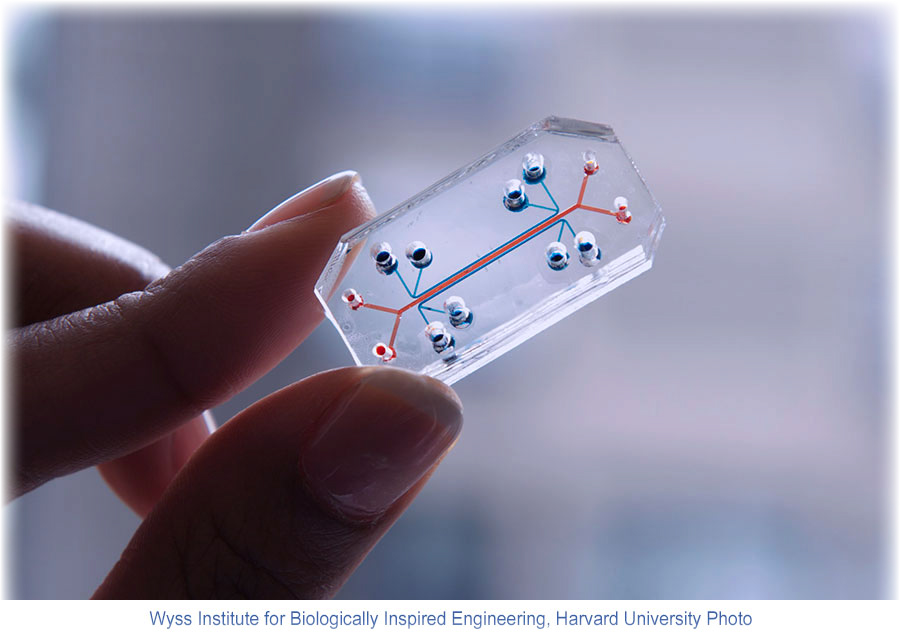 The initiative goal is to support the development, validation and testing of new and existing human cell- and tissue-based platforms that can provide information on the safety of genome editing technologies and delivery systems. These models will be used for preclinical testing of editing, delivery and efficacy.
In Vivo Cell Tracking Projects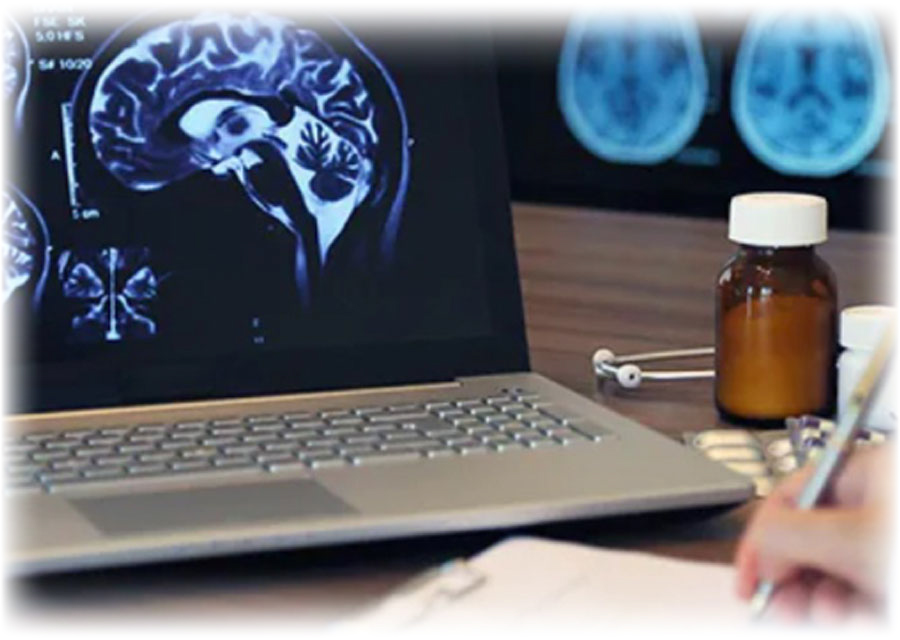 The objective of this program is to support the development of tools and technologies that will enable longitudinal monitoring and tracking of genome edited cells in humans to better assess the safety and efficacy of genome editing therapies.  This will be accomplished through the development of innovative non-invasive technologies to label and track genome edited cells in vivo, ideally in a clinically-relevant manner that has the potential to assess long-term safety in genome editing clinical trial participants.