Program Snapshot
The goal of the SCGE program is to accelerate the development of safer and more effective methods to edit the genomes of disease-relevant somatic cells and tissues in patients.  For ethical, legal and safety reasons, the SCGE program does not support any research activities on genome editing in reproductive (germ) cells.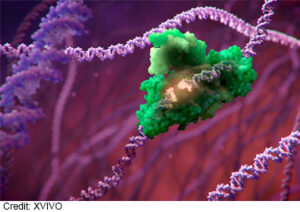 NIH Awards $89 Million for Additional Projects to Advance Genome Editing
Genome editing is a promising technology that could offer new treatments or cures for diseases, but challenges remain. To help address them, the National Institutes of Health (NIH) has awarded 24 additional grants to researchers across the United States and Canada through the Somatic Cell Genome Editing (SCGE) Program.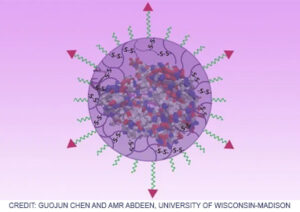 Nano-Sized Solution for Efficient and Versatile CRISPR Gene Editing
If used to make non-heritable genetic changes, CRISPR gene-editing technology holds tremendous promise for treating or curing a wide range of devastating disorders, including sickle cell disease, vision loss, and muscular dystrophy. Early efforts to deliver CRISPR-based therapies to affected tissues in a patient's body typically have involved packing the gene-editing tools into viral vectors, which may cause unwanted immune reactions and other adverse effects.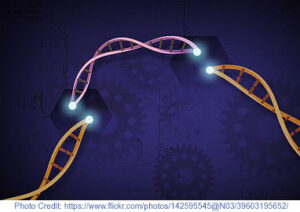 NIH supports international moratorium on clinical application of germline editing
Today, leading scientists and ethicists from seven countries have called for an international moratorium on the use of genetic editing to modify the human germline for clinical purposes. The call comes in the wake of irresponsible and unethical research in China, in which twins were born after alterations to their DNA before implantation. This unexpected and unwelcome revelation roiled the scientific community and the general public, and crystalized the need for guiding international principles.  Research on the potential to alter the very biological essence of humanity raises profound safety, ethical, and philosophical issues.