Program Snapshot
The goal of the SCGE program is to accelerate the development of safer and more effective methods to edit the genomes of disease-relevant somatic cells and tissues in patients.  For ethical, legal and safety reasons, the SCGE program does not support any research activities on genome editing in reproductive (germ) cells.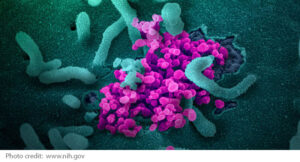 Important COVID-19 Updates from the NIH

Thank you and stay safe!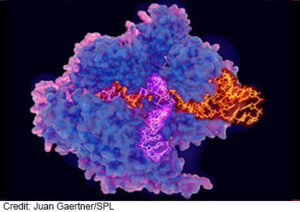 Search-and-replace genome editing without double-strand breaks or donor DNA
10/21/2019 – Congratulations to the Lui Group on the publishing of their exciting new article on prime editing which is a versatile and precise gene editing tool which was published today in Nature.
Please read the commentary by Heidi Ledford titled "Super-precise new CRISPR tool could tackle a plethora of genetic diseases" here.