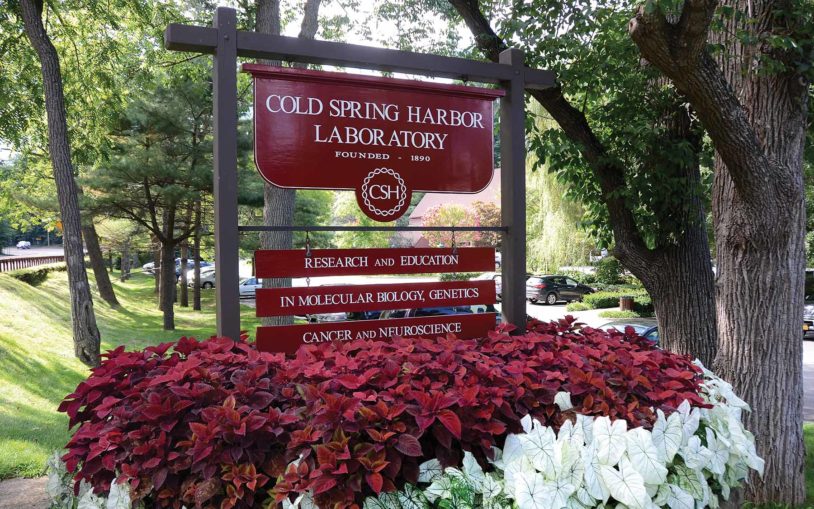 CSHL: Regulatory & Non-Coding RNAs
May 12, 2020

-

May 16, 2020
You are cordially invited to participate in the fourth meeting on Regulatory & Non-Coding RNAs to be held at Cold Spring Harbor Laboratory.  Topics include Micreo RNAs, RNA Modifications and Structures, Long Non-coding and Circular RNAs, Transcriptional Regulation, piRNAs and the Transmissible RNAs, Noncoding RNAs in  Plants.
Organizer:  Erik Sontheimer, PhD
Share This Story, Choose Your Platform!