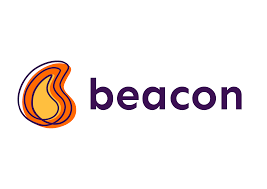 Drug Repurposing for Rare Diseases 2022
October 9, 2022

-

October 10, 2022
Our annual conference highlights the role that drug repurposing can play in lowering the cost and accelerating the development of rare disease treatments.
The drug repurposing field has shifted after stepping into the limelight during the COVID-19 pandemic. The world is beginning to care about drug repurposing and is recognizing the opportunities to repurpose a drug to treat an often rare and neglected condition.
Repurposing schemes, projects and ideas are all in place to accelerate access to desperately needed medicines – the answers have been right under our noses all along!