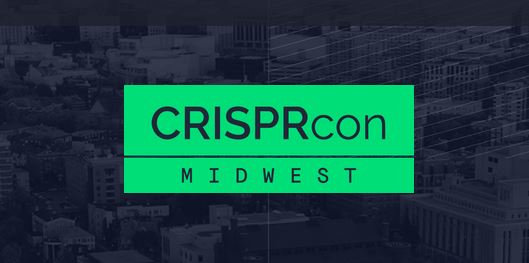 Conversations on Science, Society & the Future of Gene Editing
CRISPRcon creates a unique forum in which a broad selection of diverse voices come together to discuss the future of CRISPR and related gene editing technologies across a variety of applications in agriculture, health, conservation and more.
CRISPRcon is a program of Keystone Policy Center. CRISPRcon Midwest will be hosted by the University of Wisconsin – Madison.
SCGE Speaker:  Kris Saha, PhD