2 events,
3rd TGF-β for Immuno-Oncology Drug Development Summit

In the past year alone, the field has learnt valuable lessons from the clinical trials and from the wider TGF-β field that will equip the immuno-oncology field with the knowledge needed to supercharge future TGF-β monotherapy or combinational therapeutics for precision medicine.
From uncovering the effects and production of TGF-β in immune, tumor and stromal cells to exploring predictive and pharmacodynamic TGF-β biomarkers for patient identification and assessing the clinical challenges that led to recent clinical failures, the 3rd TGF-β for Immuno-Oncology Drug Development Summit is your one-stop-shop dedicated to harnessing you with the knowledge to unlock the potential of successfully targeting TGF-β.
Tailored with 18+ senior leaders, the 2023 meeting will be taking place in-person for the first time - don't miss your chance to be in the room for your comprehensive guide on TGF-β in immuno-oncology!
Whether you are new to this field or a seasoned expert, this meeting will provide you with the must-know takeaways from the basic biology to biomarkers to clinical trial design to overcome the clinical setbacks and produce a blockbuster TGF-β therapeutic.
2nd Allogeneic Cell Therapies Summit Europe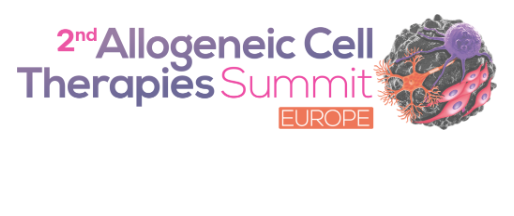 Allogeneic approaches are deemed the future of cell therapy due to their potential to reduce costs, increase accessibility and enhance availability. However as clinical readouts emerge, challenges associated with limited durability, solid tumour targeting and therapy immunogenicity are hindering their efficacies.
The Allogeneic Cell Therapies Summit Europe is returning in January to capture the clinical advances of European drug developers whilst addressing the specific challenges they face in development. These include European regulatory affairs, donor selection, scalable manufacturing and therapy persistence.
With continued investment and growth in the allogeneic space, join European leaders from Gadeta, Antion Biosciences, TC BioPharm, and many more, as well as the US leaders undertaking European trials. This includes Atara Bio and Adicet Bio, as they progress development of multiple cell types to produce the next-generation of safe, effective and accessible cell therapies in Europe.
3 events,
Viral Vector Process Development Summit

As cell & gene therapy and genomic medicine pipeline continues to mature, process development for viral vector is becoming critical for drug developers for the next phase, to deliver a quality, transformative cure to patients with affordability. The recent investments such as Novartis-Samsung Biologics $81m contract for viral vector manufacturing, Resilience raising $625m towards biomanufacturing capabilities including stable cell lines for viral vector production pave the foundation for scientific and technology innovations.
With better understanding of these novel nanoparticles, developability and cell line development, the ability to optimize AAV, LV formulation and define robust CQAs are critical to drug developers' ability to increase scalability with efficiency, reduce cost of goods and most importantly, ensure product quality control for patients.
1 event,
5th Annual CRISPR AgBio Congress

The 5th Annual CRISPR AgBio Congress will unite research heads, molecular biologists, regulatory experts, and product developers who are involved in the journey from early R&D through to creating a marketable product. Perspectives will be shared from large Ag companies, innovative AgBiotechs, key academic groups, regulatory bodies, and independent institutions working to translate cutting-edge CRISPR technology into a tangible product.
2 events,
6th Annual Cell & Gene Therapy Innovation Summit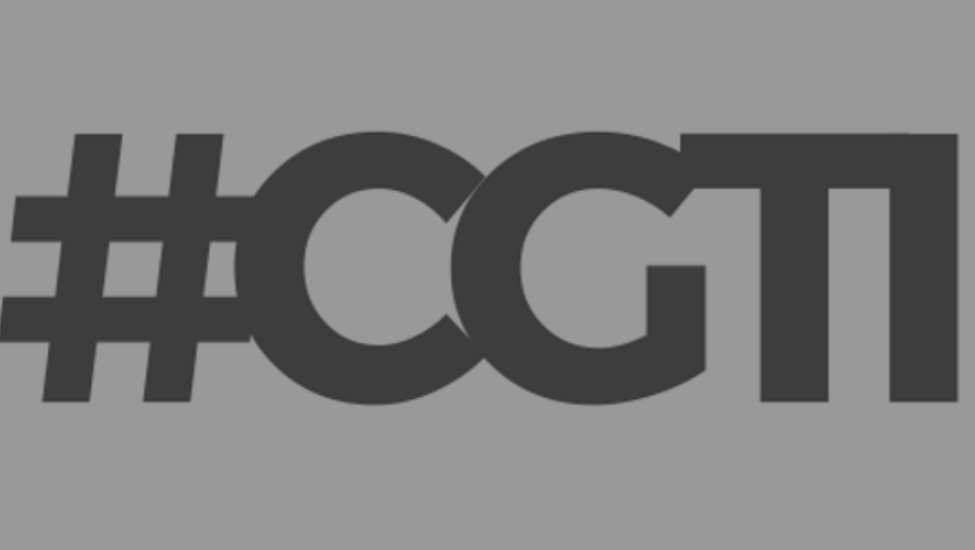 #CGTI 2023 will highlight the manufacturing challenges facing Cell & Gene Therapy, bringing clear insights and industry best practices from renowned sector leaders. Achieve a deeper understanding of the many manufacturing and industrialization burdens unique to carrying durable and curative therapies to needy patients.